2019 Beekeeper's Log Book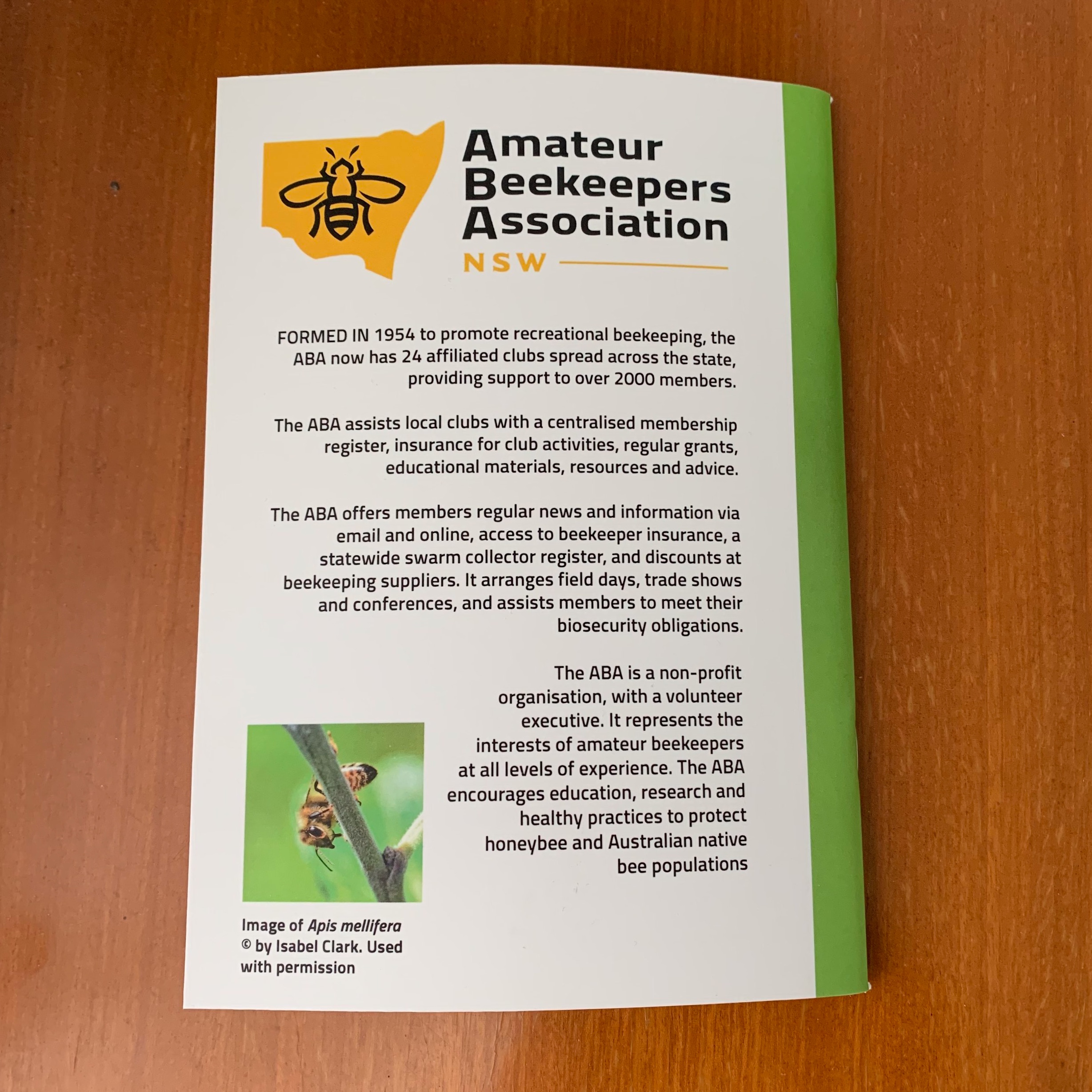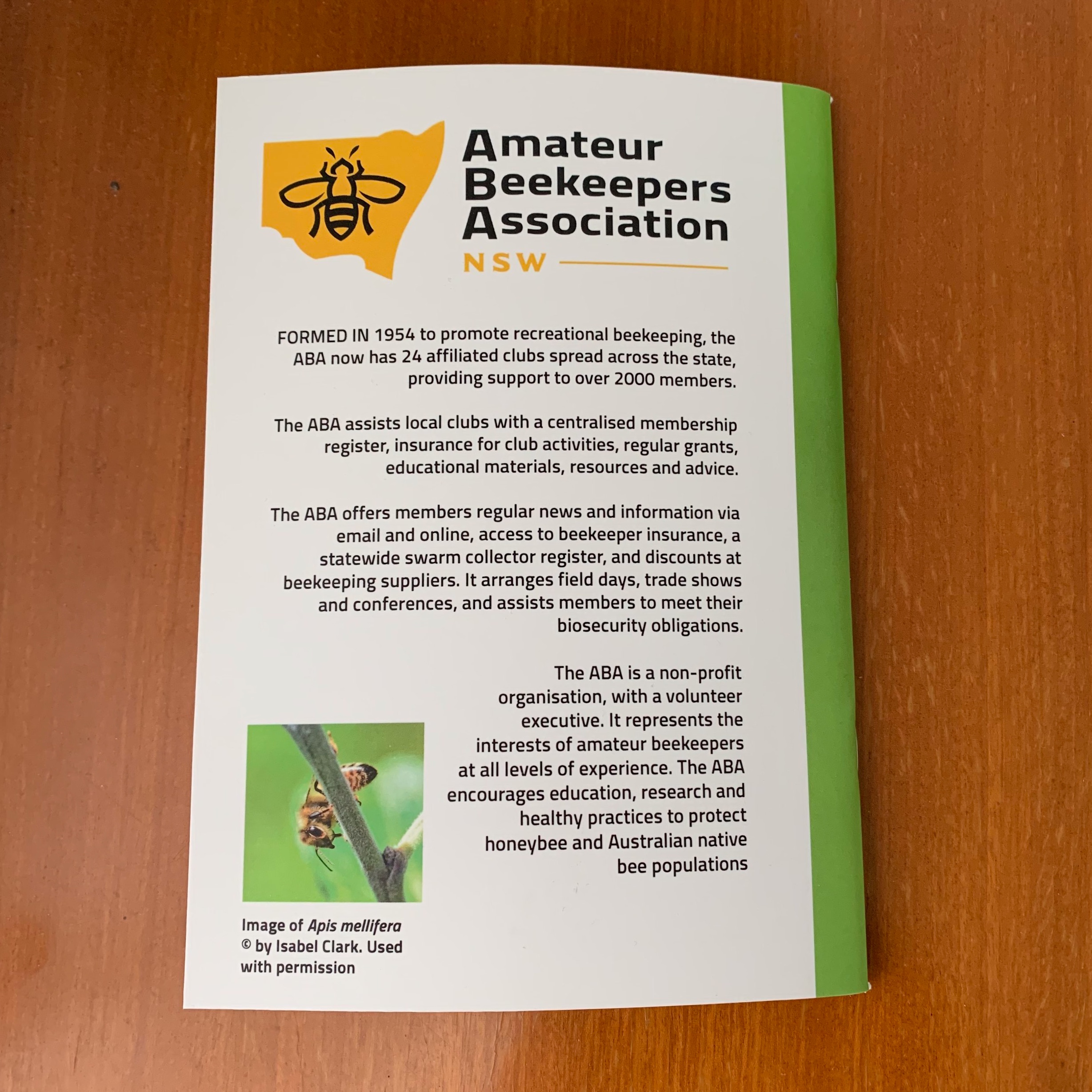 2019 Beekeeper's Log Book
Keep up with Australian regulations and keep detailed records of your hive inspections.
This easy to use 60-page Beekeeper's Log Book has been specially designed by the Amateur Beekeeper's Association to help recreational keepers record their regular hive checks and observations.
It includes 30 forms, plus clear pages with plenty of room to write reminders, extra information or notes that apply to your own bees.
Plus, we've included lots of Bee Smart facts, information about free online resources, and precise details of the Australian Honey Bee Industry Biosecurity Code of Practice as it relates to record keeping.
It's never been easier to get into – and keep – good habits.
A5 size (21 cm x 15 cm). 60 pages plus cover.